Thing You Need to do When Your Property is Flooded
As you can imagine, drying out a home or other building that has been submerged in water, whether it is flood water or rain water, can be quite a daunting task. Here we will discuss a few different ways to begin the process.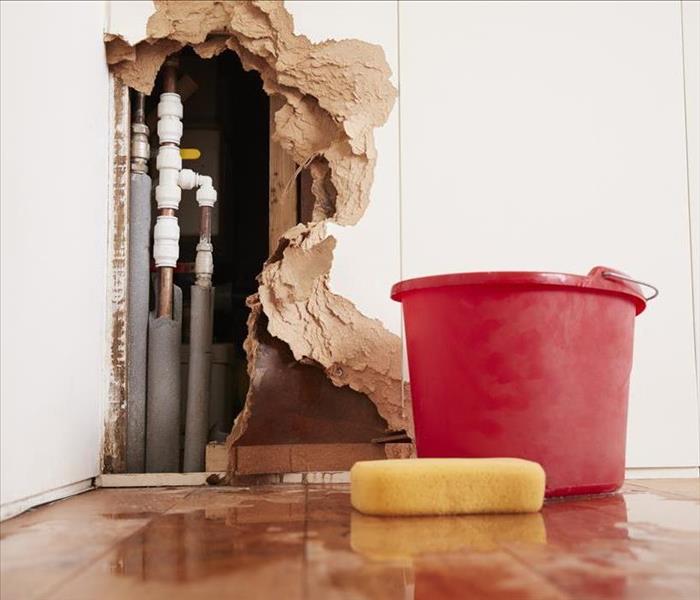 Floods Occur Rapidly and Cause Instant Damage
A flood can happen in almost an instant, even in Canoga Park but drying out a home or other property can take a long time. Depending on the property you are trying to dry out, using hot air drying techniques may damage the building, especially if it is a historical one.
Before beginning the drying process after flood damage, be sure to address the electrical hazard. Make sure all power to your home is completely off. Just because the power is off for all your neighbors, do not assume that yours is off, too.
This could be a very fatal mistake. Not only should you be careful of electrical hazards, but biological ones, as well.
Storm Flooding Can Breed Bacteria Causing Damage to Your Health
Flood waters such as those caused by hurricanes can be contaminated with human and animal waste, all manner of chemicals, and even cadavers.
Protect your eyes, mouth, hands, and wear a respirator. Wash your hands in disinfectant soap after a session of cleaning and again before you eat.
Document the Flood Damage For Insurance Claims
Take pictures of the damage with a camera or if possible, videotape them. This documentation will make it easier when you begin negotiating with your insurance adjuster on what compensation you will be eligible for.
Make any repairs necessary to keep water from re-entering the home. These repairs should only be temporary while you get the majority of the building dried.
Any effort to begin drying out a home is the attic. Any wet insulation should be removed as quickly as possible; it is no longer useful, but it is heavy and holds moisture for quite a long time and will continue to cause damage to wood, metal, and drywall.
If anything in the attic is soaked with water, remove it. These waterlogged items are heavy and can cause the ceilings to crack.
Fresh air circulating through your home is a good way to begin and if you have any fans, turn them on once you are confident that you can not become electrocuted simply by walking around.
Opening the windows throughout the house (as long as it is not raining) will help and at this time you should begin to wash down any wooden items in the home in order to remove mud, silt, and other
SERVPRO of Canoga Park / West Hills
P: (818) 998-1500
21417 Ingomar Street, #7
Canoga Park, CA 91304